JOIN OUR FABULOUS, FRIENDLY COMMUNITY CHOIR
With over 50 singers, C'est La Vie! is a great place to sing and enjoy creating an amazing sound together.
EVERYBODY WELCOME!
No Auditions, no prior musical knowledge or experience required. All songs taught by ear.

Just turn up and we'll take care of the rest.
BRILLIANT ARRANGEMENTS OF POPULAR SONGS
Have fun singing delicious harmonies – just voices, no accompaniment.
ABOUT US
C'est La Vie!
C'est la Vie! is a community choir based in Swansea. Run by Carol Shephard and Elizabeth Twitchett, our repertoire is a varied mix of popular music, taught by ear. You are wholeheartedly invited to come and experience the joy of singing in our group..
Wednesday 7-8:30pm
We are currently meeting from 7-8:30pm at the Circus Eruption Building, former St Luke's Church, Stepney Street, Cwmbwria, SA5 8BD.
Check our news page or the latest details.
Latest News
What's new with C'est La Vie! community choir? Check our blog for the latest news…
Our Team
Meet the C'est La Vie! community choir team…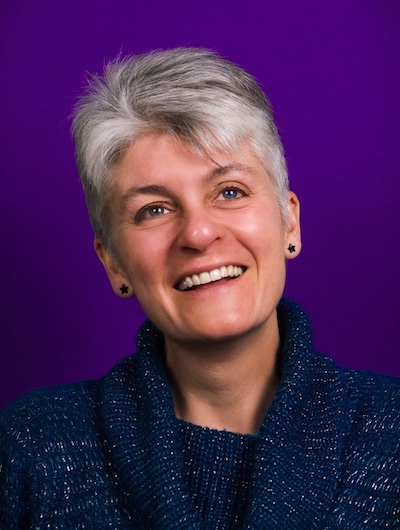 Carol Shephard
Carol Shephard loves to sing and share gorgeous acapella harmonies, bass lines and rhythms. A hugely experienced teacher, performer and group facilitator, she sang with acapella performance bands Scarabella and Cowin' Lush and co-led 4D community choir for 8 years. Carol is a member of the Natural Voice Network, a qualified yoga teacher and has been enthusiastically attending voice workshops for over 25 years. Passionately believing that everyone can benefit from singing, she is committed to creating accessible opportunities to share the joy of creating harmonies together.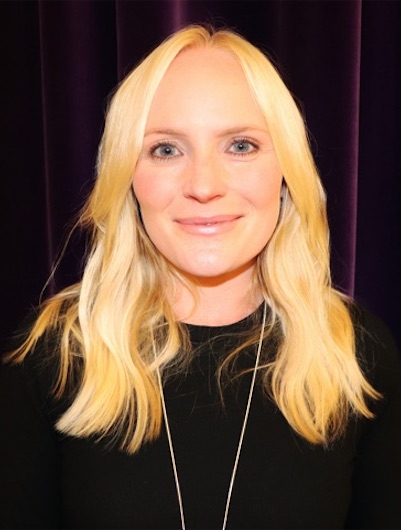 Elizabeth Twitchett
Having always been involved in the arts, Elizabeth Twitchett grew up dancing and singing at the Grand Theatre and studied piano to Grade 7. Responsible for 'Expressive Arts' during her time as a primary school teacher, she launched a successful choir that ran for 10 years. Elizabeth sang with 'Humbrella' a natural voice community choir for some years before joining 4D community choir. As a member of the small acapella vocal harmony group 'Eclectics', she performs regularly throughout Swansea. Believing that singing is inherently therapeutic, she wants everyone to experience the joy of harmony singing.
Testimonials
Don't take our word for it – here's what our choir members say:
C'est la vie! What a great community choir! 50 voices in delicious harmony led by two wonderful teachers – what more could you want?! (and such fun too!)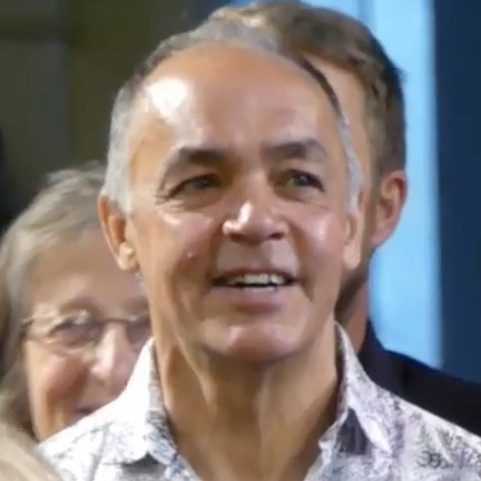 Ravi Midha
A wonderfully welcoming and harmonious community choir! Led by two enthusiastic, talented and experienced choir leaders. Fun and uplifting… I cannot think of any better way to spend a Wednesday evening!
Helen Williams
Singing with C'est la Vie! creates such a sense of wellbeing and is definitely good for the soul! I really treasure the laughter, conversations and singing we share each week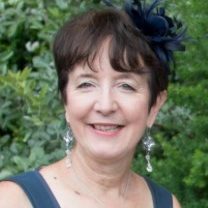 Rachel Palmer
Contact us
Have a question or would like to join C'est La Vie! community choir, why not get in touch?